Network and System Optimization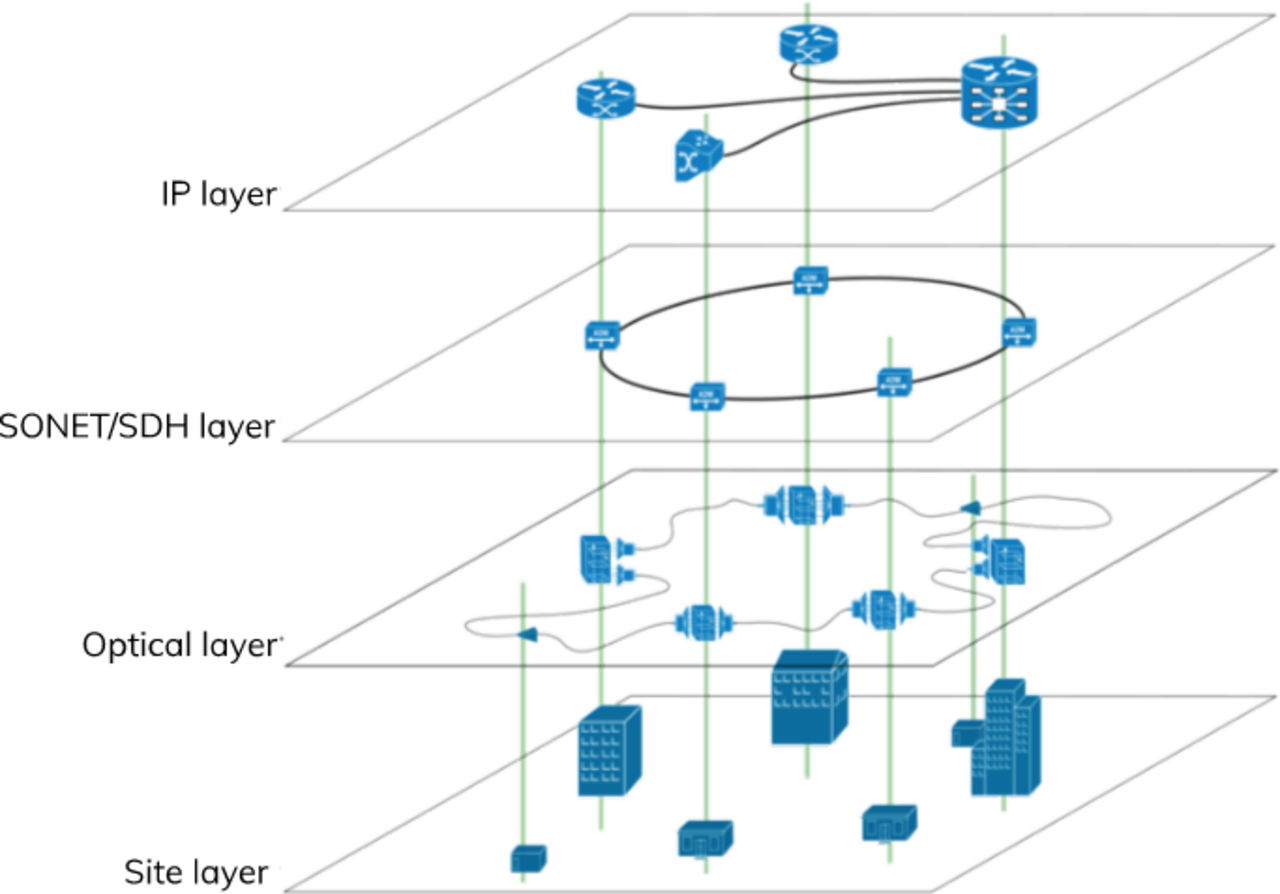 Cost benefits through flexibility. We have a broad palette of system know-how at our disposal and build homogeneous and heterogeneous system landscapes.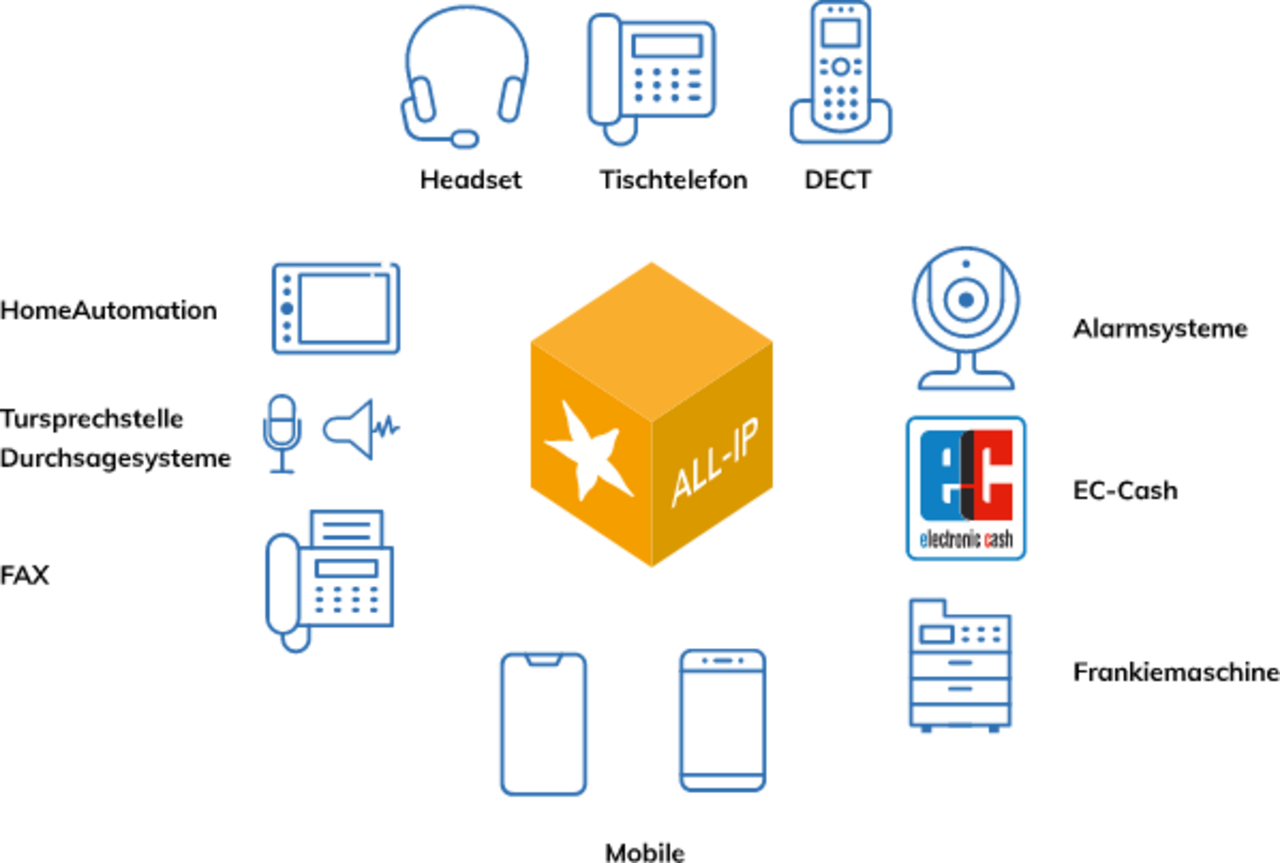 There is no way around IP telephony. The technologically modern, multi-award-winning IP telephone systems from Starface are leading in the use by SMEs and corporations.