Google style gauge
The instrument display shows a single value - absolute and in percent.

The style is based on the Google Gauge Chart. Users can optically customize each unit. Since there are no instrument displays in Design Studio, the ALPEIN Software Display is the only way to display key figures in colour and length.

Advantages at a glance
Responsive design
Options for adjustments in the Properties and Methods tab
Smooth animations
Data binding

Compatibility:
Design Studio 1.5+
Lumira 1.31+, 2.x
Browsers: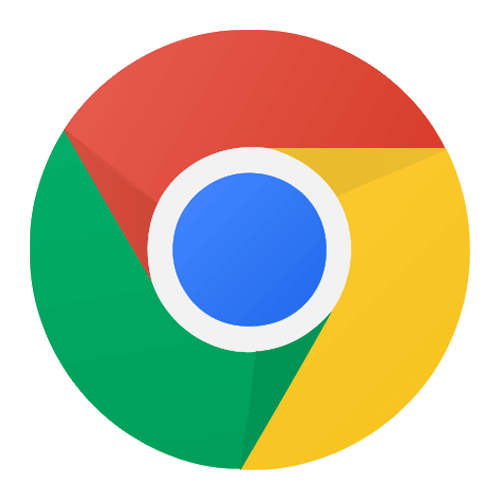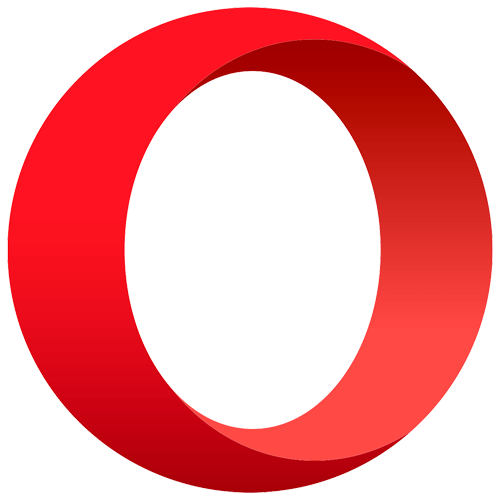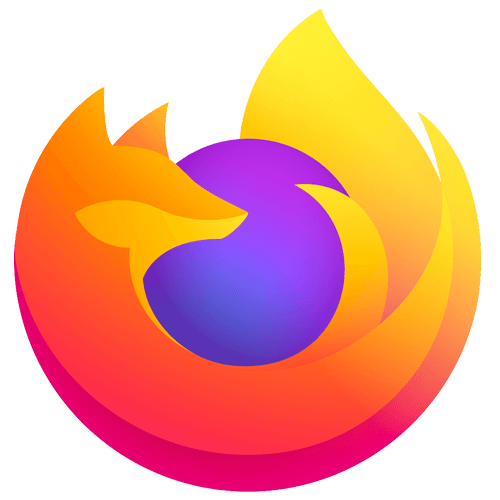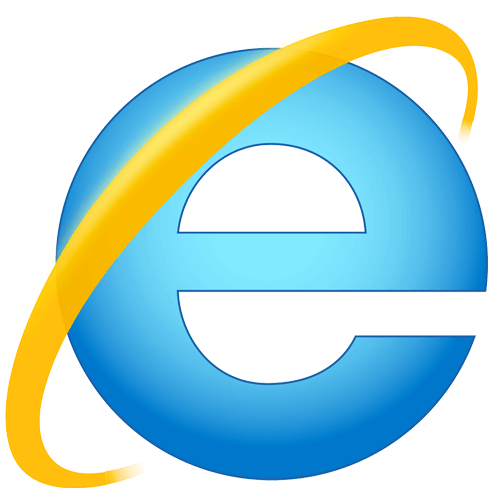 Google Style Gauge for Design Studio
Google Style Gauge for Lumira
How to download the trial version!
The best way to download the trial versions of the Gauges is to download them from our Website for evaluation (with our logo). Licensed versions are without our logo. To purchase a full version, please contact us by E-Mail.