TimeBar Chart
The TimeBar Chart consists of three components:
Stacked bar chart
Custom legend
Range slider
Compatibility
Design Studio 1.5+
Lumira 1.31+, 2.x
Browsers: Chrome, Opera, Firefox, Internet Explorer
Stacked bar chart
TimeBar chart consists of a Lumira Designer / Lumira Discovery Chart component with Stacked Bar. Status colours are available with conditional formatting options in the Properties tab. The conditional formatting finds all the matching status fields in the table and colours them accordingly.
All the standard features of the Bar Stacked Chart work with the Time Bar Chart application except for the Legend properties.
Custom legend
Time Bar Legend is a custom extension for the Time Bar Chart application. With the help of this extension, the table elements and their colours can be displayed in the legend panel. Users must set the text and colour of each element in the Properties tab because conditional formatting disables the correct rendering in the legend.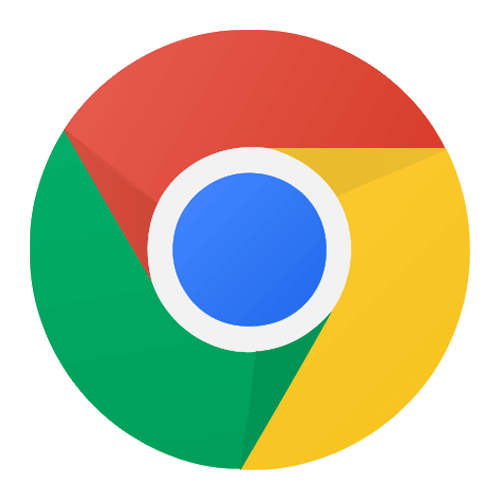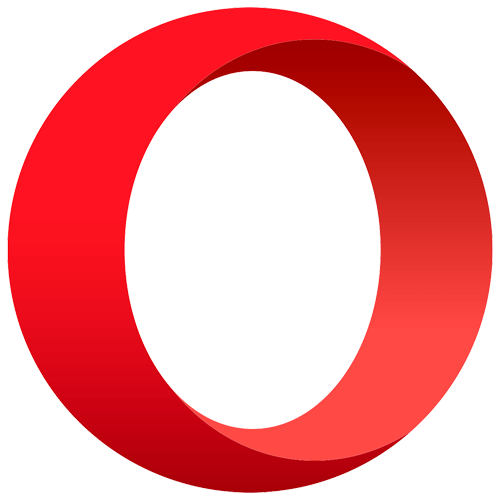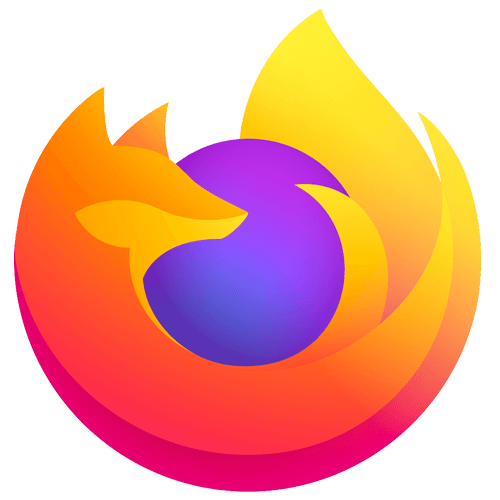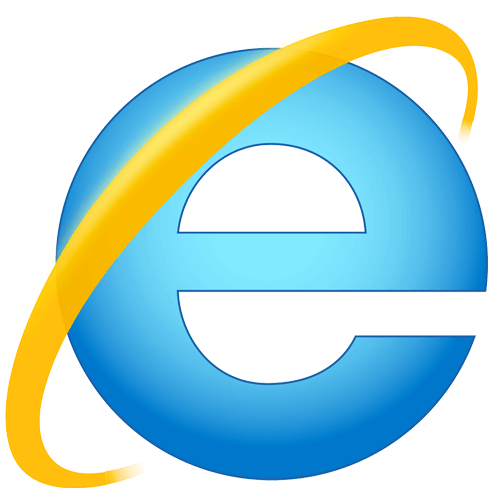 TimeBar Chart for Design Studio